Migration, the Sustainable Development Goals (SDGs) and Global Education. We have often heard these three concepts being mentioned, especially in the last couple of years, as central to the global interest and news. However, it is not immediate to identify the connections between them.
This was one of the main aims of the InterCap Degreeplus Course I attended during my Erasmus+ semester at the University of Malta and one of the reasons why I decided to attend this in the first place. As a matter of fact, migration is one of the main focuses of my Master and the SDGs are at the heart of the international discourse and, at the same time, they should be part of everyone's everyday life. Moreover, the last part of the course was focused on the COPE methodology, something I had never heard about before, as a form of global education, which encourages critical thinking.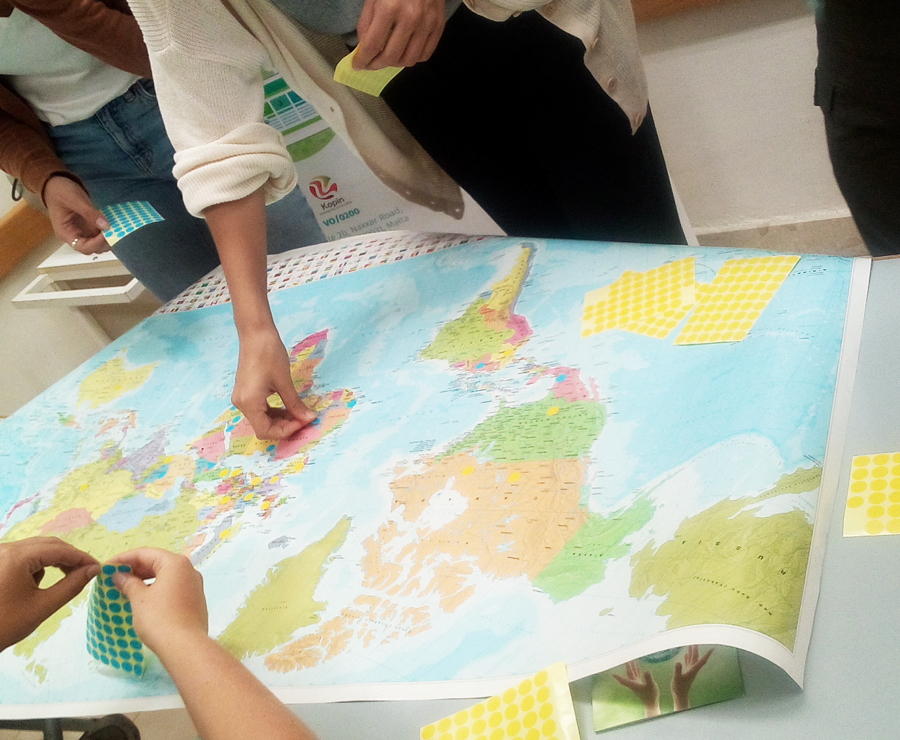 The InterCap course gave me both knowledge and instruments to provide further knowledge on Migration, SDGs and Global Education. The innovative side of the course, which was one of the main things that made it so interesting, was how it was led. As a matter of fact, the mediator (don't call her professor!) never gave a classroom-taught lesson, instead, it was less formal and more participative and inclusive. She provided information about migration and the SDGs, globally and in Malta, through classic slides but also through opinion games and dialogue.
By the end of the course, I realised that I have gained much more than just simple information about a specific topic; I had the feeling I learnt a better way to approach a dialogue, both as a participant and as a mediator.
Thank you so much!
Valentina Rossetto
Erasmus+ Student, University of Malta