My name is Eleftheria Photiou, I am 25 years old and I hold an MA in International Relations from New York University and a BA in History from University College London. From August until September 2020 I undertook a traineeship at the NGO Support Centre – Cyprus, under the InterCap project.
Through the InterCap internship, I had the opportunity to expand my general knowledge on migration and delve deeper into how the sustainable development goals are affected by migration issues, while also continue working with a range of different projects. Also, I enhanced my expertise on other key capacities, such as education for security, development and asylum policy in Cyprus. As I had been previously working on migration issues from a global perspective, being a research consultant for an international NGO at the United Nations, it was intriguing to join an internship programme that deals with migration and development at a practical level, in Cyprus and the EU as a whole.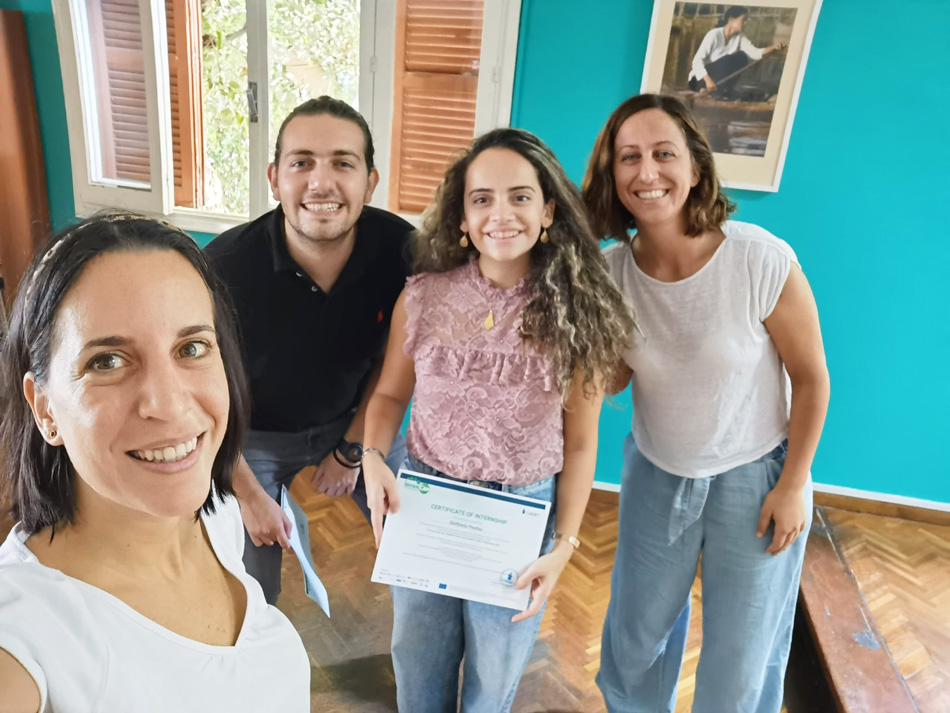 During the internship, I was involved in a series of capacity building and community development activities as part of the NGO Support Centre's work. I was one of the facilitators of the online stakeholder consultation for the Active Citizens Fund programme, as part of the EEA & Norway Grants 2014-2021, in Cyprus, along with the rest of the NGO SC team. It was interesting to observe and learn more about the work of CSOs in Cyprus, and also understand the difficulties each organisation faces in their respective fields when it comes to operational sustainability and governmental support.
In general, I am very grateful to have had the opportunity to undertake this internship. Working for CSOs in Cyprus has been an eye-opener regarding the impact of Civil Society and the challenges and opportunities that arise when implementing social and development projects in the country.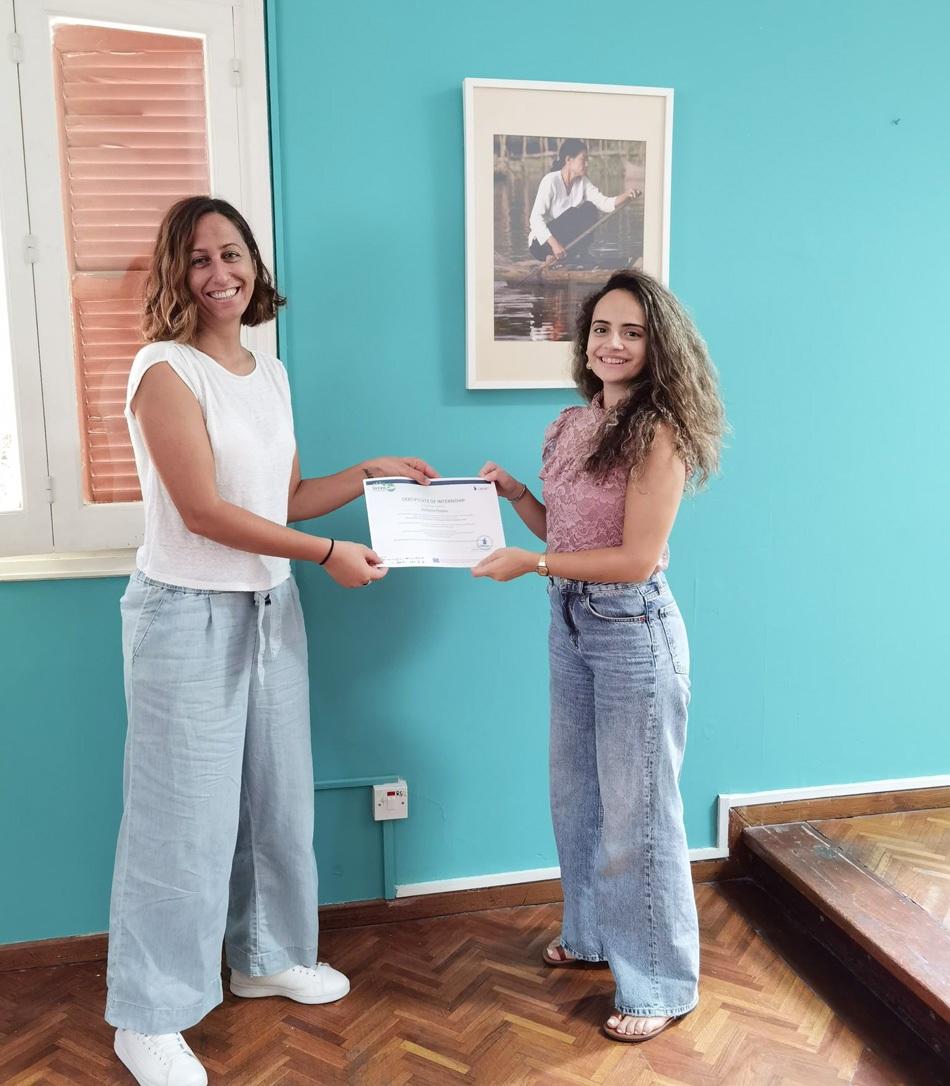 As I now continue to work at the NGO Support Centre, I am confident that I will be expanding the skills I acquired during the internship and use them for other projects which deal with sustainable development and intercultural dialogue issues.