News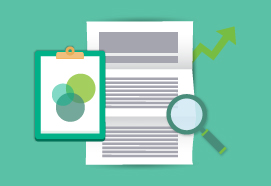 A webinar on Policy Coherence for Sustainable Development (PCSD) and the related COVID-19 challenges was organized by Concord Europe in collaboration with the European Centre for Development Policy Management (ECDPM) on June 11, 2020...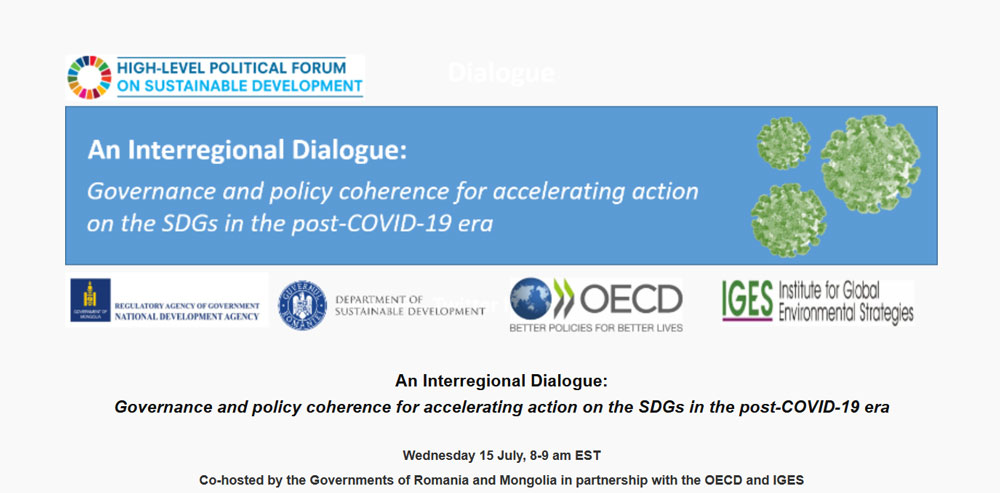 A high-level interregional online dialogue, organized by the OECD, IGES (Institute for Global Environmental Studies) and other partners and co-hosted by the governments of Mongolia and Romania...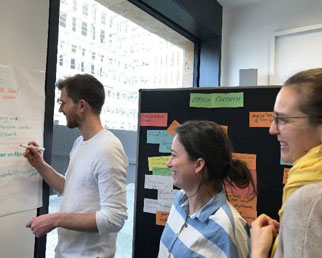 InterCap internship report by Alexandra Haslinger
Through my internship at Academic Experience Worldwide e.V. (aeWorldwide)*, which was offered by the InterCap project, I had the opportunity to get to know the important work the organisation does by bringing together refugees...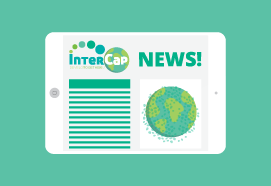 On 12nd June 2020, the InterCap project held its third webinar on "COVID-19: What is the impact on Migration and Education? Risks and Opportunities across EU" using the online platform Zoom.