News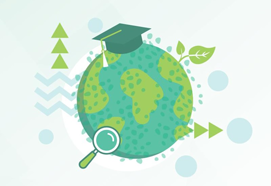 On 17th March 2020, the InterCap project held its second webinar titled "The Security Discourse Surrounding Migration: Perceptions vs Reality".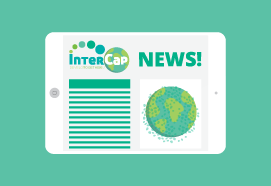 The InterCap consortium completed the second year of its workings, during which it has established a clear and structured communication, strategy and policy vision that will guide its next steps forward.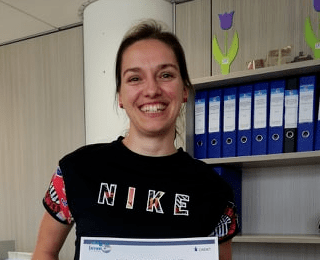 An intern sharing her thoughts… During my 2-month internship at CARDET, I got the opportunity to get a glance of multiple projects CARDET is working at. The portfolio of CARDET...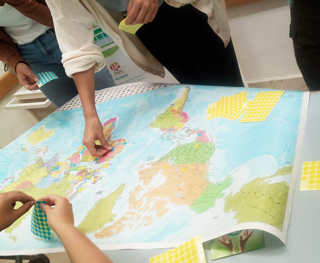 Migration, the Sustainable Development Goals (SDGs) and Global Education. We have often heard these three concepts being mentioned, especially in the last couple of years...