News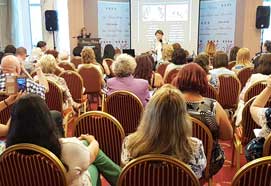 On June 21, 2018 in Stara Zagora, Bulgaria was held the Eighteenth National Pedagogical Forum with international participation.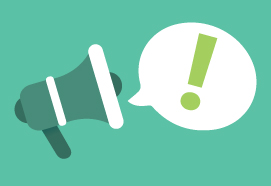 The 1st Online Meeting of the mentor partnership between partners and training institutions..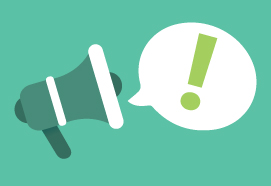 Audit on migration, sustainability and development education in the frame of InterCaphas been finalized in 12 EU Member States and at EU level..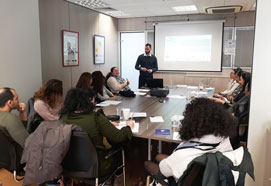 26 focus groups with more than 130 stakeholders at European level in the fields of education..