News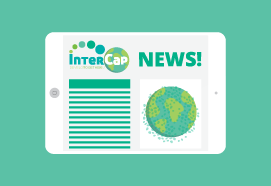 InterCap project has released its 2019 Annual Strategy Paper on Mentor Partnership. The paper discusses the objectives and focuses on the implementation of the activity "Mentor partnership between project countries and their associated teacher training institution".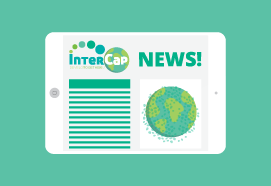 Join us on a webinar about community of enquiry, dialogue and philosophy for challenging extreme and controversial issues. The international webinar "Dialogue. Reflection. School Practice" is organized by The Institute of Global Responsibilitya and The Anti-discrimination Education Society as a part of educational toolkit "Philosophy for challenging extremism".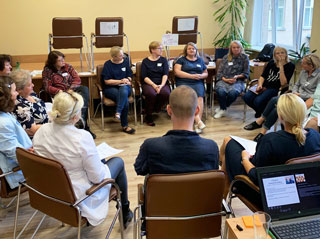 InterCap National Training For Teacher Trainers in Lithuania was successfully implemented in September, 2019 by trainers Karolis Zibas and Jogaila Vaitiekaitis on behalf of Diversity Development Group.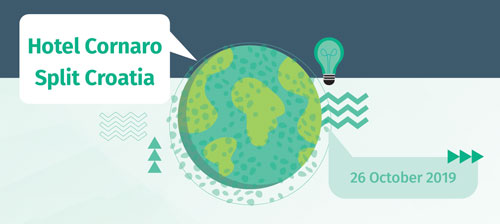 This year InterCap International Conference Globalization of Migration, antiimigrant parties and Xenfobia: Reflection on European Societes and State in 21st century will be held in Split, Croatia on 26th October in Hotel Cornaro. Conference is organised in collaboration with Institute for Migration and Ethnic Studies Croatia and Faculty of Humanities and Social Sciences University of Split.