News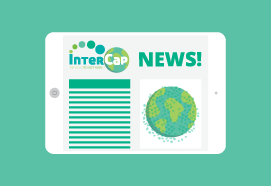 Please click below to read more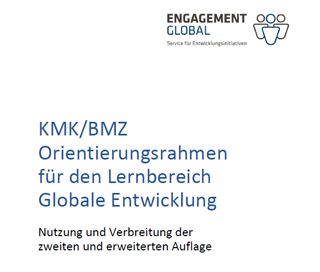 In 2007, the plenum of the Standing Conference of the German Ministers of Education and Culture (KMK) together with the Federal Ministry for Economic Cooperation and Development (BMZ) adopted the first edition of the Curriculum Framework for Education for Sustainable Development.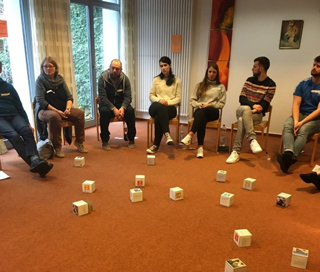 On the eve of the International Day of Education, celebrated on 24th January, World University Service Germany on behalf of InterCap organized an 1,5-day workshop, dedicated to the topics of migration and sustainable development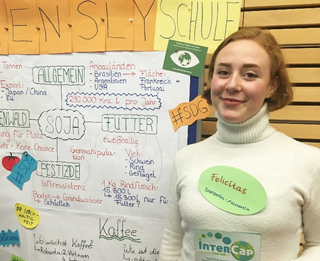 It was clear to me that organizing a podium discussion on the topic of migration would not only be exciting but also involve a lot of work. I never thought that it would be so much fun to moderate a round. I got this unique opportunity as part of my internship and involvement in practice-oriented project at InterCap..