News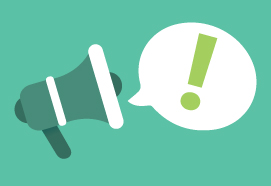 InterCap project has released its Annual PC(S)D Policy paper for 2019. The paper outlines the progress made by the participant countries concerning the establishment of a Policy Coherence for Development (PCD) network at a national level.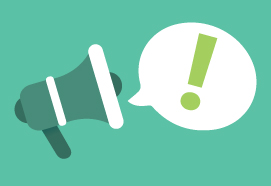 InterCap project has released its second High-Level Communication paper for 2019. The paper outlines the approach that InterCap partners will follow in the next six project months to maximize the dissemination effectiveness and engage relevant stakeholders.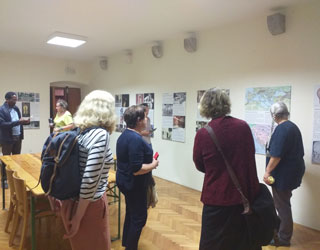 During the 4th Transnational partners' meeting in Split, Croatia partners and mentor partners from Greece, Poland and the UK had the opportunity to visit the Jewish community in Split and to get deeper insights into the life of its 100 members.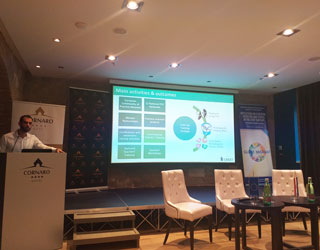 The 2nd Annual InterCap international conference "Globalization of Migration, Anti-Immigrant Parties, and Xenophobia: Reflection on European societes and State in the 21st Century" was held this year in Split, Croatia on the 26th of October in collaboration with the Institute for Migration and Ethnic Studies, Zagreb, and the Faculty of Humanities and Social Sciences, University of Split.